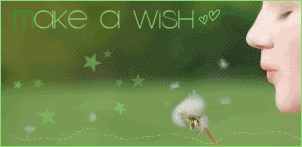 Lisa has changed her chemo treatments to Tuesdays...this way she can enjoy her weekends a little more.
Lisa is not a weenie...yes that's the phrase I've chosen..."
not a weenie
" describes her perfectly. She's the woman you see at the grocery store, at the bank, waiting at the red light next to you. She doesn't carry that cancer with her, she leaves it in a box and goes outside...but it follows her.
She doesn't whine... but the treatment is worse than the disease at the moment.
I'm hoping she's resting, feet up, remote in hand...that's my wish.